"Jazz Mass for World Peace"
by
Marlène Tachoir
The next presentation of the "Jazz Mass for World Peace"
will be Saint Ann's Catholic Church at 7:00 PM
5101 Charlotte Ave, Nashville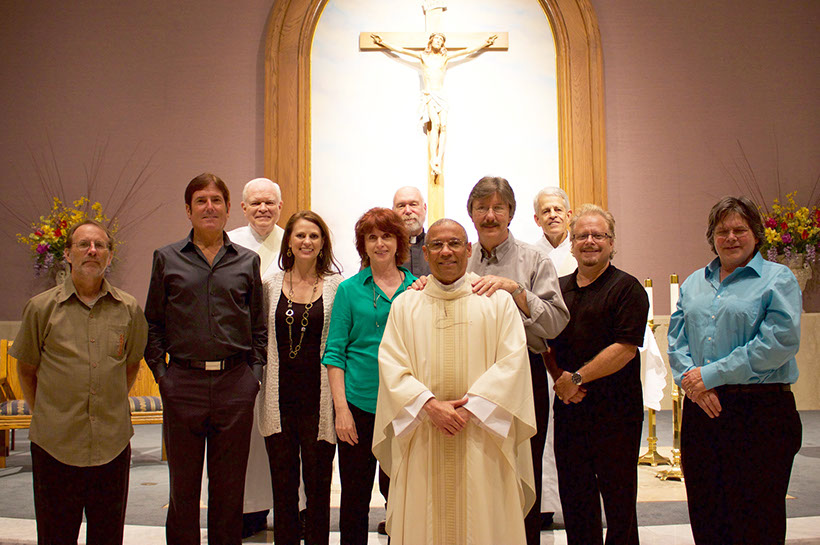 Jazz Mass for World Peace
St. Ann's Catholic Church - Sept. 21, 2016
Find out more about the story behind this special Mass on this video.
Vocalists: Erica Tachoir, Connye Florance
Instrumentalists: Marlène Tachoir - piano, Jerry Tachoir - Vibraphone, Sam Levine - Sax/Flute, Roy Vogt - Bass, Rich Adams - Drums
Jazz Mass Sampler
from Premier on Feb. 12, 2015
at Holy Name Church, Nashville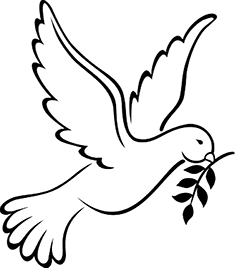 Comments from Fr. Wil Steinbacher
"I am a retired priest of 53 years. I attended the first Mass for Peace written by Marlene Tachoir. I had a couple of questions about the Mass. One was will it be a presentation that will over shadow the Eucharist. The answer is no. It complemented the Eucharist. There is a gentleness to the music that encourages a sense of peace. In fact it highlights the message of peace and reconciliation of the Eucharist.
A second question was, will it allow for people's participation? The answer is the music is simple enough that people can easily sing the parts of the Mass. The people present did not find it difficult to pick up the words and music.
If you are considering having the Jazz Mass. I would encourage you to have it. I think you would find it helpful for the spiritual journey of those seeking to be peace makers. For full disclosure I am a friend and admirer of Marlene's work."
Peace.
Fr. Wilfred Steinbacher
Madison, TN